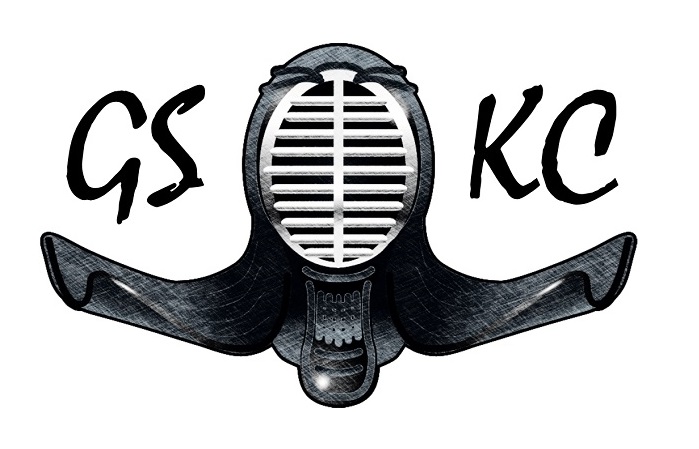 Founder, Head Sensei rank of Sandan (twenty years of training).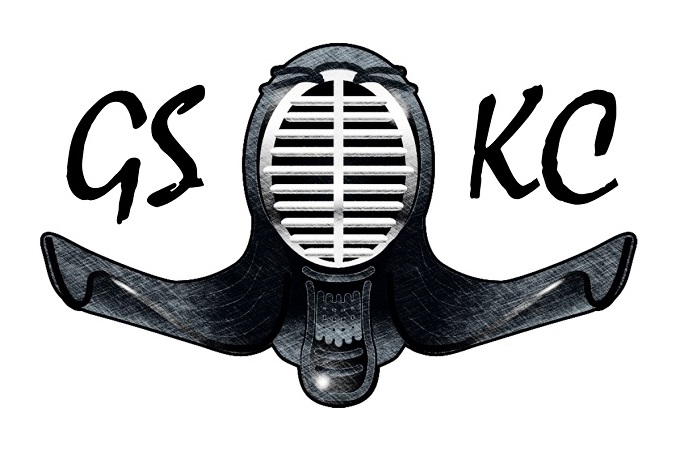 Founder, Assistant Sensei rank of Nidan (ten years of training). Kōdōkan member (since 1977), rank Sandan under US Judo Association, Nidan for Jiu-Jitsu, and is a certified as following: National Judo Instructor for United States Judo, Judo Kata Certified, World Doping Association Certified, Safe Sport. Judo medalist (state, region, international).
Executive Secretary, Treasurer and Webmaster, rank of Shodan (four years of training).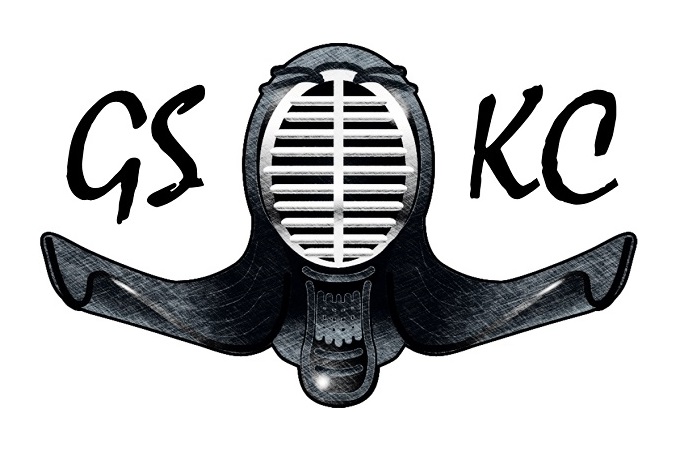 Our youngest member. Sharunas is also a committed Judo fighter.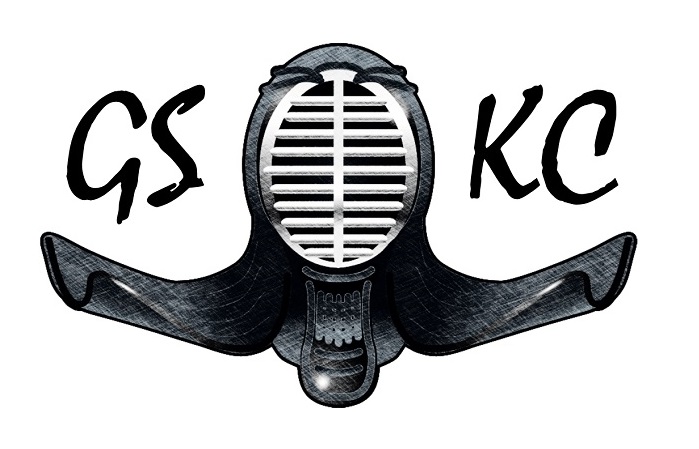 Rick is one of our experienced member and holds the rank of Shodan. Other credentials: Shorinji Ryu Karate Shodan Started Karate (1973), Kōdōkan Judo 1-Kyu, Jiu-Jitsu Purple Belt, National Kumite Karate, Wepons and Jiu-Jitsu medal holder, 3x Judo NH champion, 2nd place MA champion, Novice golden gloves champion (1985).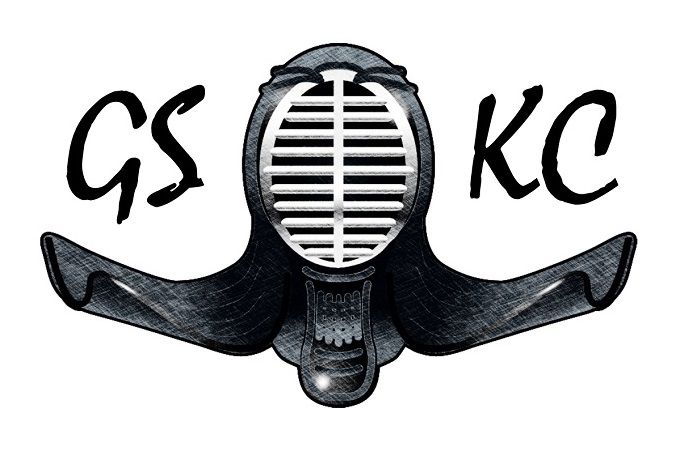 Rank of Ikkyū - test passed Spring 2018.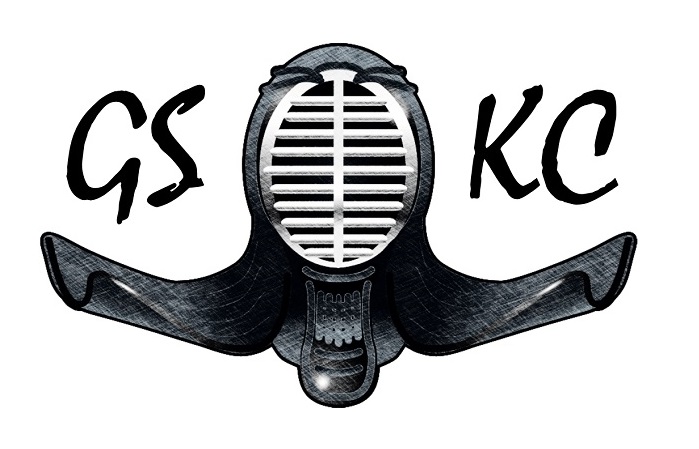 Mattheus is preparing for his first promotion test in the Spring of 2018.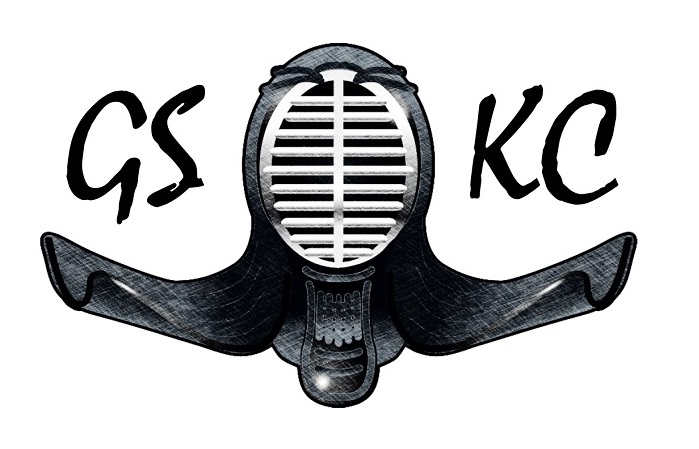 Joined our club in May 2017. Rank of Ikkyū - test passed Spring 2018. Studied Shotokan Karate, Wha Lum Kung Fu and Kenjutsu. Anthony is an percussionist in his spare time. His favorite quote is "The only person I have to be better than, is who I am today" (unknown author).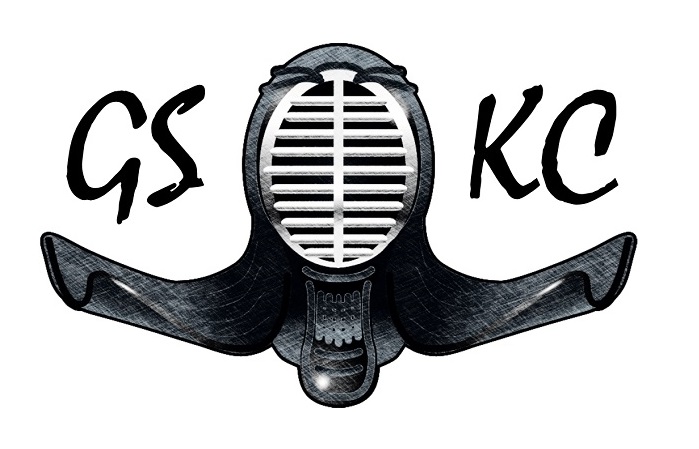 Jonathan has a rank of Nidan in Judo through the United States Judo Association.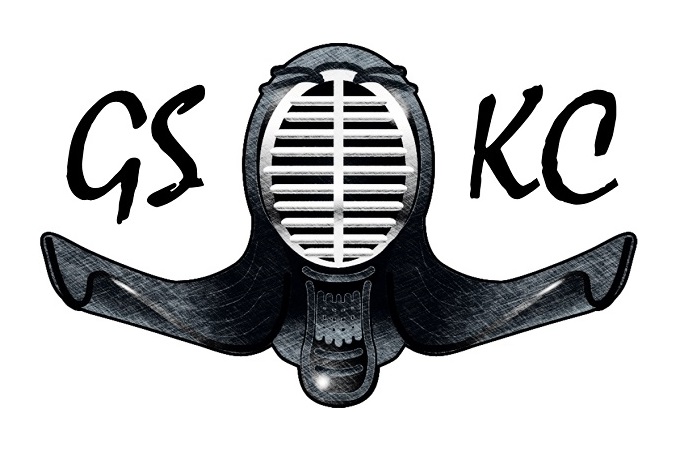 Rank of Ikkyū - test passed Spring 2018. Married and has two daughters. For the past 15 years, he has been a custom cabinet maker after twenty years of work in restoration masonry. Buddy's martial arts background is in Aikido and Iaido. He enjoys the camaraderie, tradition, and fast-paced action that Kendo and our club have to offer.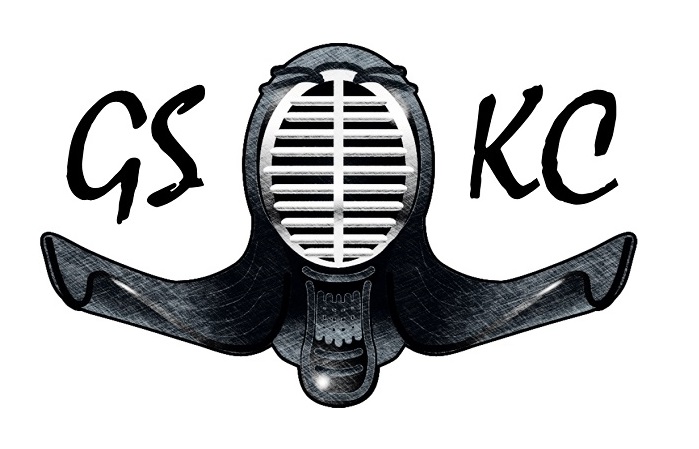 Rank of Shodan - test passed Fall 2018.
*** You need to be a paying member for at least three consecutive months in order to be listed here.